HASTINGS MILL BREWING COMPANY
Brewing since 2006
Named after the original Hastings Mill sawmill located at the foot of Dunlevy in the 1800s, Hastings Mill Brewing Co hasn't strayed far from its origins as Pat's Pub, one of the original Vancouver brew pubs.
With a broad selection of locally-sourced breweries on-tap, in addition to our own range of craft beer that Vancouver has come to appreciate, we have options to suit all tastes. Next time you're Googling for "craft breweries near me", stop in and see what everyone is raving about.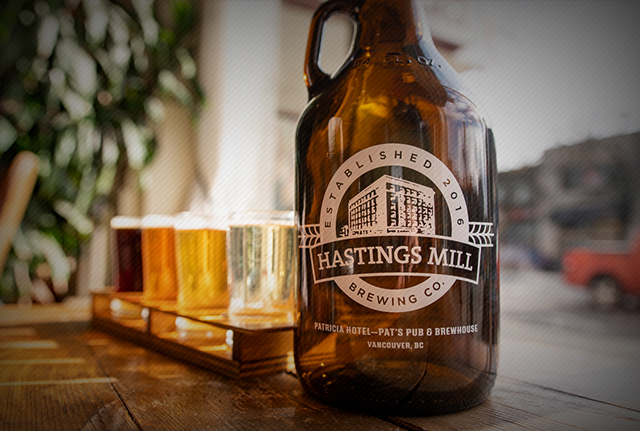 CRAFT BEER VANCOUVER
OUR CRAFT BEER BREWERY
Brewing since 2006
Having started out as Pat's Pub, there's a reason why Hastings Mill has become a solid result for those in search of a good local craft beer. As a brew pub Vancouver residents and visitors have come to appreciate, you'll find exceptional local beer options you can really enjoy.
But beyond simply finding a brewery near me, you'll also find a quality brew with no preservatives, additives or chemicals. We take pride in our reputation as a local craft beer brewery that locals and visitors can enjoy year after year.
DISCOVER OUR BREWERY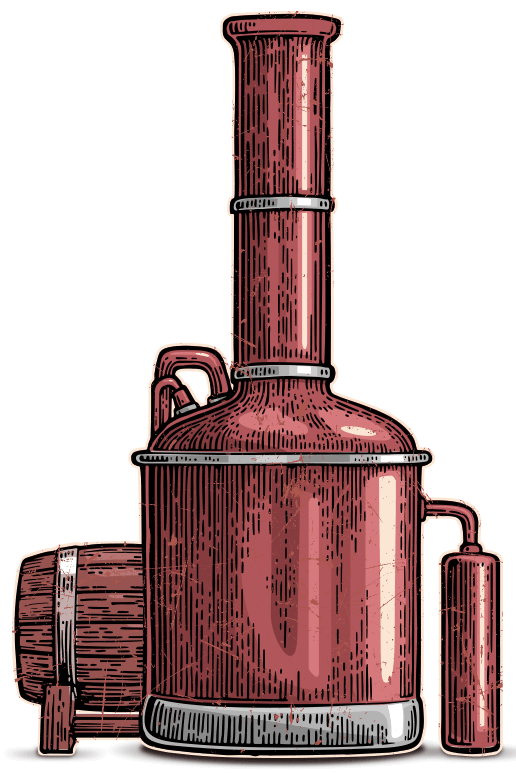 WHAT PEOPLE SAY ABOUT US
CUSTOMER REVIEWS
You don't need to take our word for it. See what others are saying about our brewing company!
Nice to attend a Live music venue after some Covid-19 restrictions being lifted !!
Burton Richardson
Live entertainment and an international clientele..... Reasonable price as well.
Johnny Stall
Great live music and good prices on proper sized pints. Amazing selection of beer.. surprisingly.
Melissa F.
ENJOY AN AFTER WORK BREW
HAPPY HOUR
4-7 PM
Tuesday is Customer Appreciation Day!
Every Tuesday our happy hour pricing is from 4pm to close.
$6 Wine
$4.50 Highballs
$4.25 Hastings Mill Draught sleeves